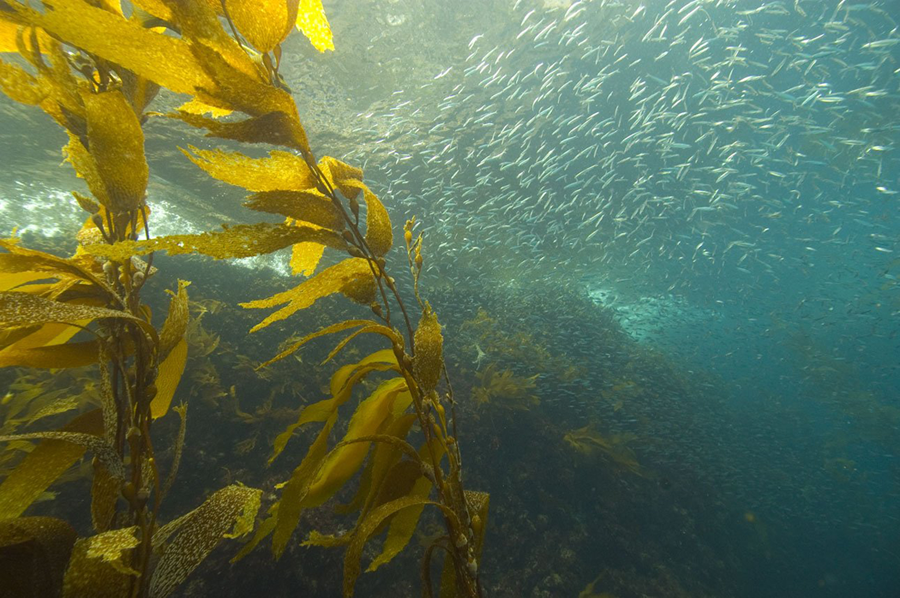 Ecosystem-based management
The Fishery Ecosystem Plan helps the Council incorporate ecosystem science into its fishery management decisions. Unlike the Council's four other fishery management plans, it is not focused on directly regulating fisheries. Instead, it focuses on "initiatives" that focus on specific ecosystem topics and how they affect managed fisheries. Recent initiatives include protection of unfished forage fish, ecosystem indicators, and the effects of climate change on fishing communities.
Upcoming Council Meeting
Mar 2–11, 2021
Via Webinar
This meeting will be conducted online only. Online meeting participation details will be posted as they become available.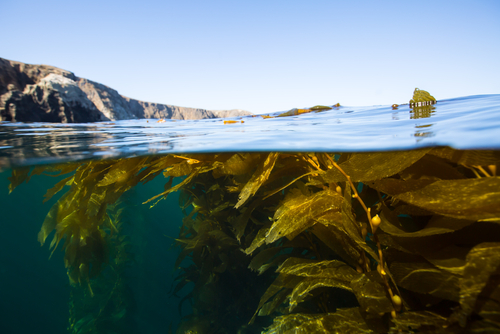 Contacts
Kit Dahl
503-820-2422
kit.dahl@noaa.gov