Offshore wind on the Pacific coast
Planning and development of offshore wind (OSW) energy generation in United States waters has accelerated greatly as a result of Executive Order 14008, Tackling the Climate Crisis at Home and Abroad, issued January 27, 2021, and a related Administration action to deploy 30 Gigawatts of OSW energy by 2030. The Bureau of Ocean Energy Management (BOEM) is the lead Federal agency responsible for offshore energy exploration and development in the U.S. and has embarked on an ambitious effort to identify areas suitable for OSW development, and to auction off the rights to develop specific areas. The Council has engaged closely with BOEM to identify and minimize any potential impacts to fishing activities, habitats (including essential fish habitat), and coastal communities. On the West Coast, BOEM has identified potential OSW areas off California and Oregon.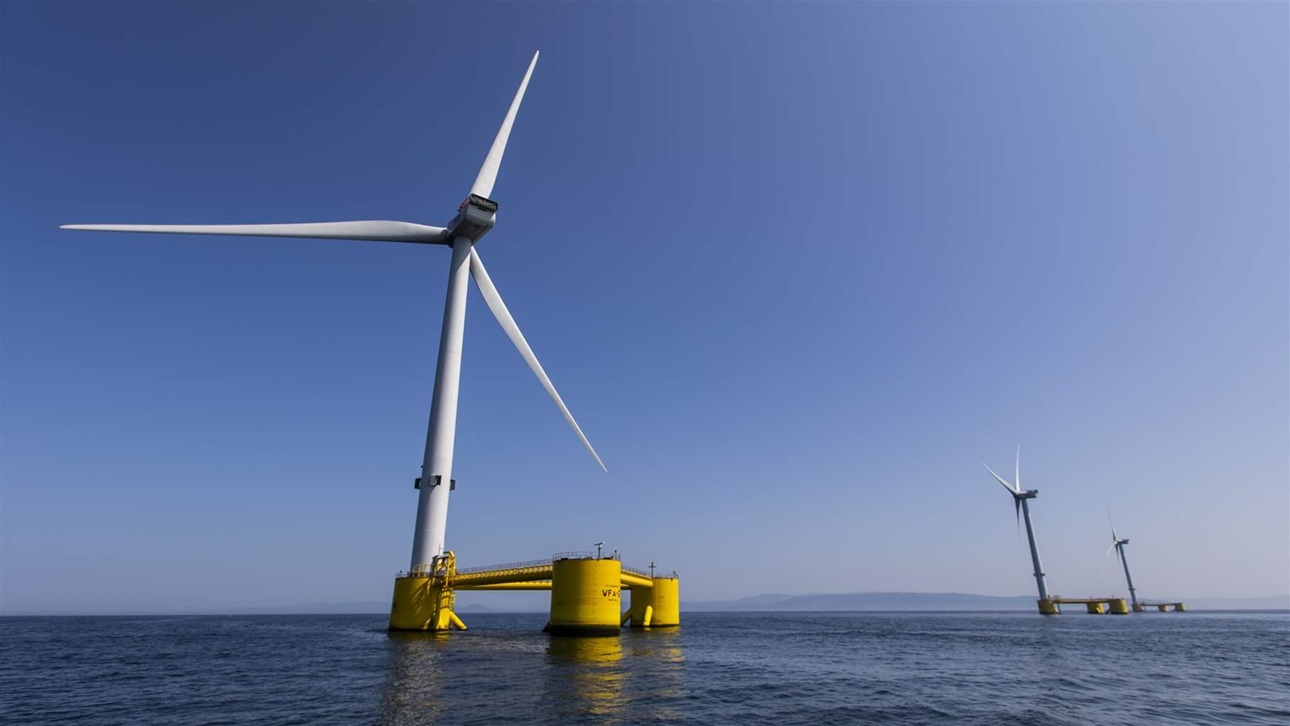 Upcoming events
(not hosted by the Council)

Pacific Ocean Energy Trust is hosting the Northwest Offshore Wind Conference February 28 – March 1, 2023, in Portland, Oregon. The conference will feature speakers from state and federal agencies, offshore wind energy companies, and panel sessions on research and monitoring, fisheries, supply chain, lessons learned, and others.
On Feb. 22 and 23, 2023, the Departments of Energy, the Interior, Commerce, and Transportation will virtually convene offshore wind energy stakeholders to discuss the Floating Offshore Wind Shot™—an ambitious initiative to cut the cost of floating offshore wind energy by over 70% by 2035.
Previous Council Meeting
April Council meeting
Apr 1–7, 2023
Foster City, CA
Crowne Plaza - Foster City Hotel 1221 Chess Drive, Foster City, CA 94404 Phone: 650-570-5700
Upcoming Council Meeting
June Council meeting
Jun 21–27, 2023
Vancouver, WA
Hilton Vancouver Washington 301 W. Sixth Street Vancouver, WA 98660 USA Phone: 360-993-4500