Offshore wind on the Pacific coast
Planning and development of offshore wind (OSW) energy generation in United States waters has accelerated greatly as a result of Executive Order 14008, Tackling the Climate Crisis at Home and Abroad, issued January 27, 2021, and a related Administration action to deploy 30 Gigawatts of OSW energy by 2030. The Bureau of Ocean Energy Management (BOEM) is the lead Federal agency responsible for offshore energy exploration and development in the U.S. and has embarked on an ambitious effort to identify areas suitable for OSW development, and to auction off the rights to develop specific areas. The Council has engaged closely with BOEM to identify and minimize any potential impacts to fishing activities, habitats (including essential fish habitat), and coastal communities. On the West Coast, BOEM has identified potential OSW areas off California and Oregon.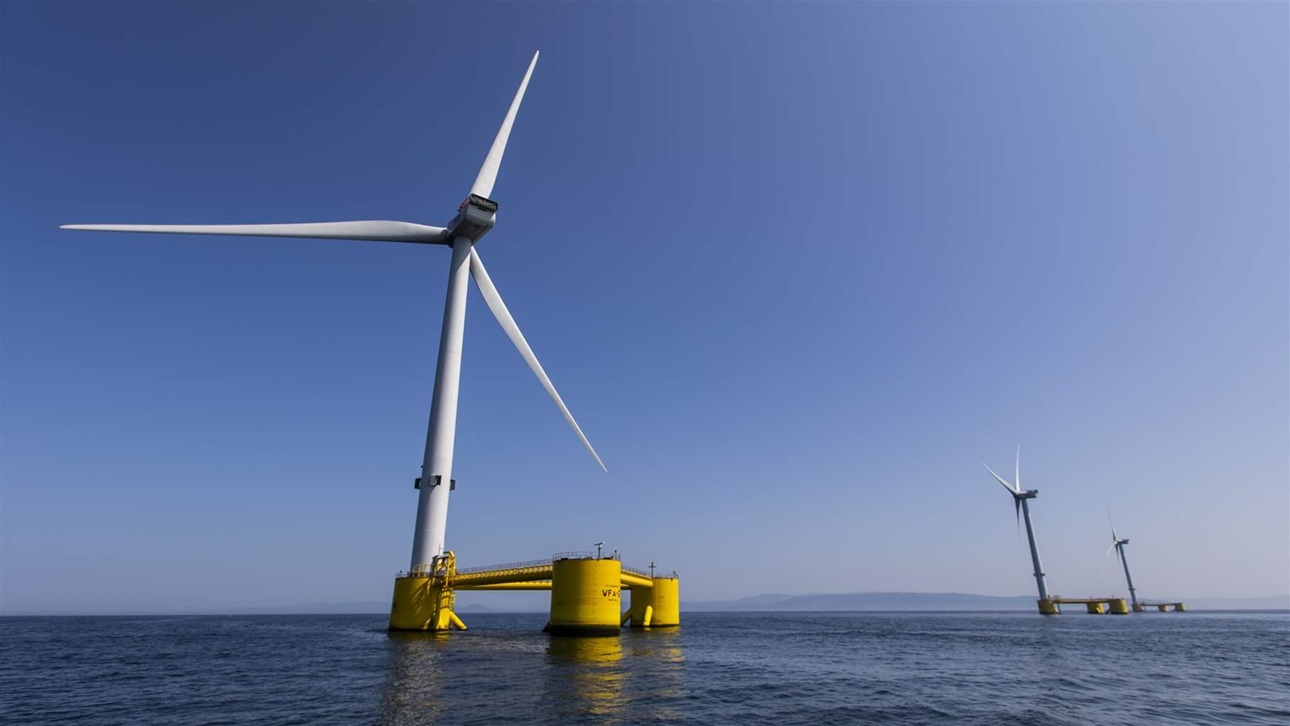 Upcoming events
(not hosted by the Council)

The National Oceanic and Atmospheric Administration National Marine Protected Areas Center and Open Communications for the Ocean are hosting a webinar, "Developing Offshore Wind in US Waters Part 1: The Planning and Regulatory Framework", from 10:00-11:00am MDT (4:00-5:00pm UTC) on 19 July 2023. Register here.
As part of its Learning from the Experts series, the New York State Energy Research and Development Authority is hosting a webinar, "Environmental Data Management and Offshore Wind", from 1:00-2:00pm EDT (5:00-6:00pm UTC) on 19 July 2023. Register here.
Previous Council Meeting
November Council meeting
Nov 1–8, 2023
Garden Grove, CA
Hyatt Regency Orange County 11999 Harbor Blvd. Garden Grove, CA 92840 Phone: 714-750-1234
Upcoming Council Meeting
March Council meeting
Mar 5–11, 2024
Various
The Council contracts with hotels two to three years in advance.