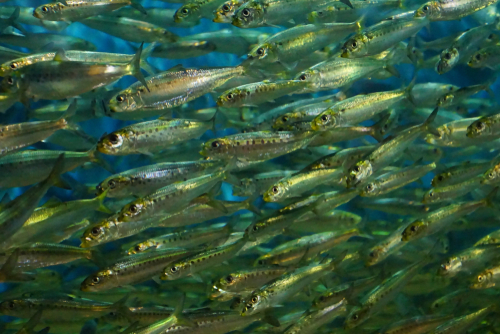 Coastal pelagic species
Coastal pelagic species managed by the Pacific Council include northern anchovy, market squid, Pacific sardine, Pacific mackerel, and jack mackerel. Harvesters mainly use purse seine gear, although other types of net gear (drum seines, lampara nets, and dip nets) are sometimes used.
Upcoming Council Meeting
March Council meeting
Mar 5–11, 2024
Various
The Council contracts with hotels two to three years in advance.