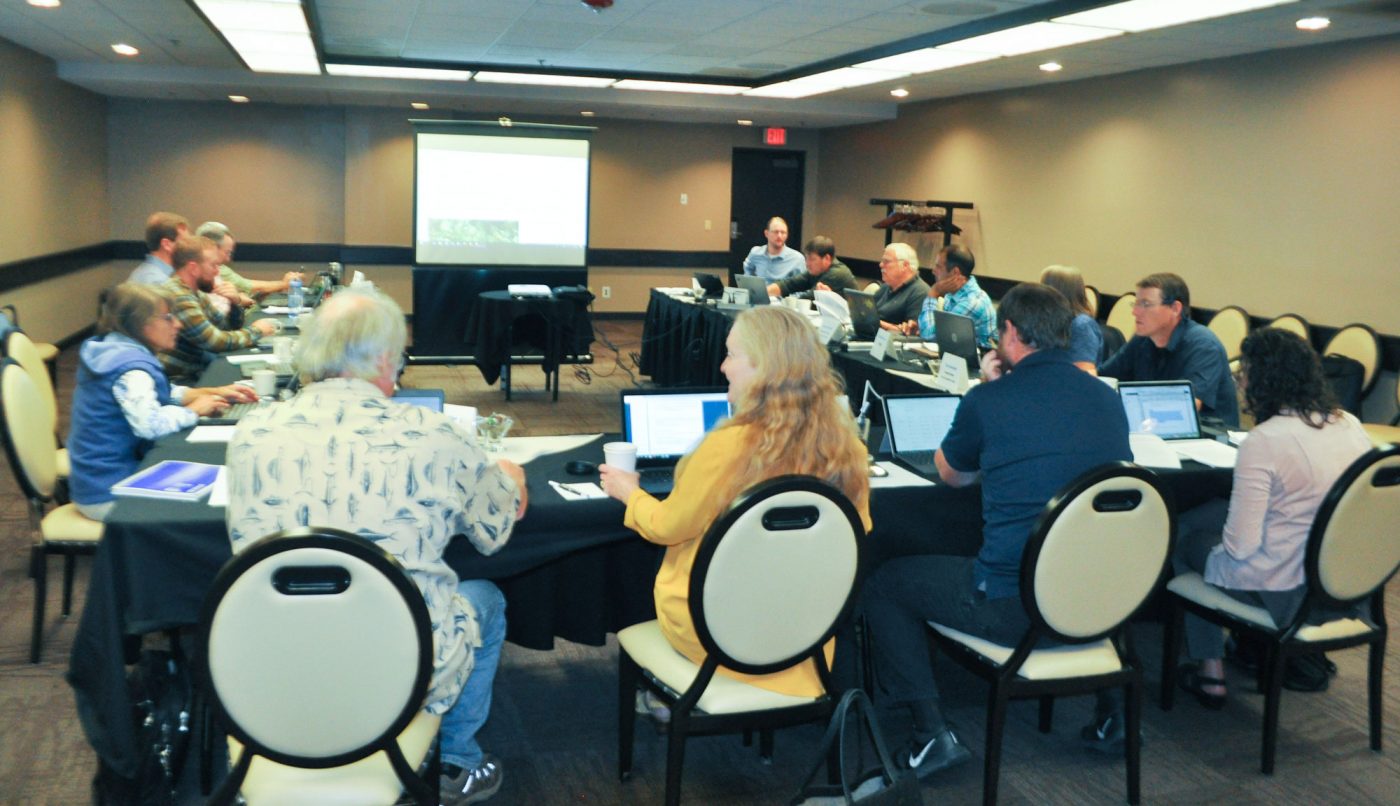 The Council often seeks qualified candidates for advisory body vacancies. Current vacancies are listed below. These positions are for the remainder of the three-year term that began on January 1, 2019 and will end December 31, 2021.
Current vacancies
Additional information
To submit a nomination, please review the relevant announcement for more details and instructions. You may nominate yourself or others.
Advisory body members who are not Federal employees are reimbursed for travel, meal, and lodging expenses incurred while attending meetings at the request of the Council. Stipends may also be available to advisory body members who are not employees of a Federal, state, or tribal marine fishery management agency.
The Council is committed to the principle of diversity and is interested in receiving nominations from a broad spectrum of people. Eligibility or selection for these positions will not be based on race, color, national origin, handicap, age, religion, or sexual orientation.
For further information on the advisory bodies or the nomination process, please contact Mike Burner, Deputy Director (503-820-2414 or toll free 866-806-7204).
Council positions
For information on nominations to Council Member seats, please visit the NOAA Fisheries "Council Nominations and Appointments" page.