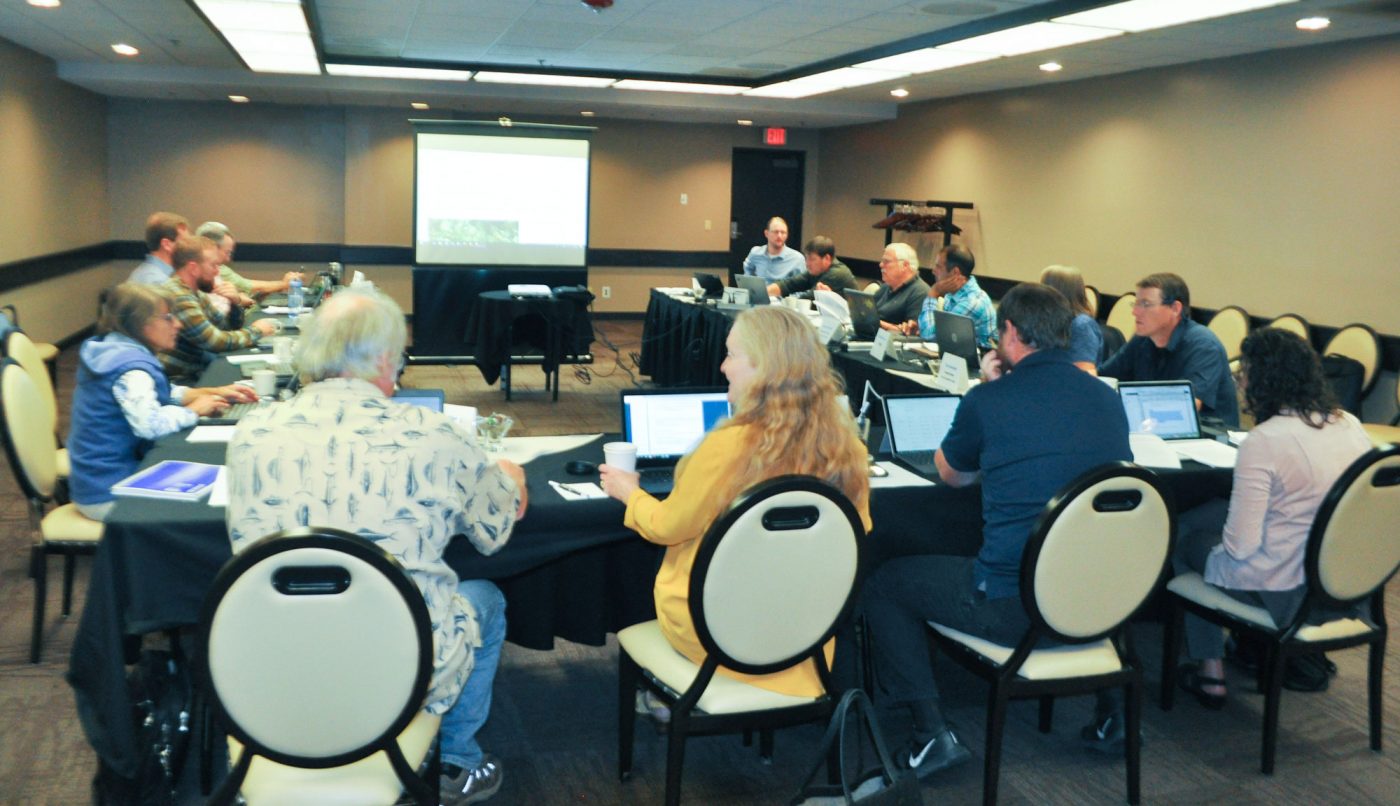 The Council is not soliciting Advisory Body nominations currently.  Future requests for nominations will be posted on this page.  Sign up for our mailing list to receive updates.
The Council is committed to the principle of diversity and is interested in receiving nominations from a broad spectrum of people. Eligibility or selection for these positions will not be based on race, color, national origin, handicap, age, religion, or sexual orientation. For further information on the advisory bodies or the nomination process, please contact Mike Burner, Deputy Director (503-820-2414 or toll free 866-806-7204).
Council positions
For information on nominations to Council Member seats, please visit the NOAA Fisheries "Council Nominations and Appointments" page.