This meeting was conducted online only.
---
Proposed Subcommittees and some Advisory Bodies begin Tue, Sept 8
Advisory Bodies begin Wed, Sept 9
Council Session starts Fri, Sept 11; No meetings Sept 12-13
Key documents and Council meeting updates will appear on the right as they are posted. Re-visit this page for future updates. If you would like to be notified when the key documents and Council meeting updates are posted, and are not already on our mailing list, please sign up for the PFMC listserv today.
NEW: We are now live-streaming the Council meeting on YouTube!
This is an easy way to listen and follow along with Council discussion without having to download anything. It is a listen-only stream. If you wish to participate or provide public comment, please join the Council webinar by downloading the RingCentral application (instructions below).
A new live-stream will appear here for each day's meeting. You can replay a previous day's stream by visiting the Council's YouTube channel. Subscribe to get notifications when we go live or post a new video.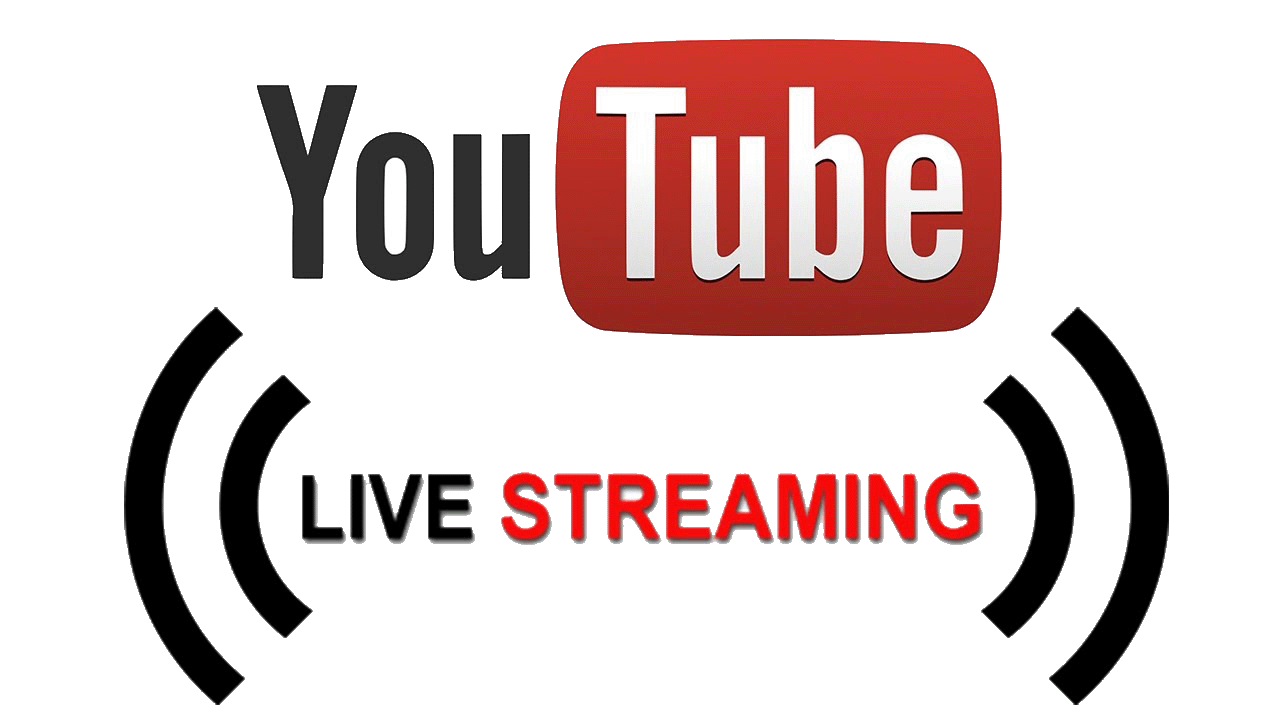 The Council has adjourned its September 2020 Council Meeting