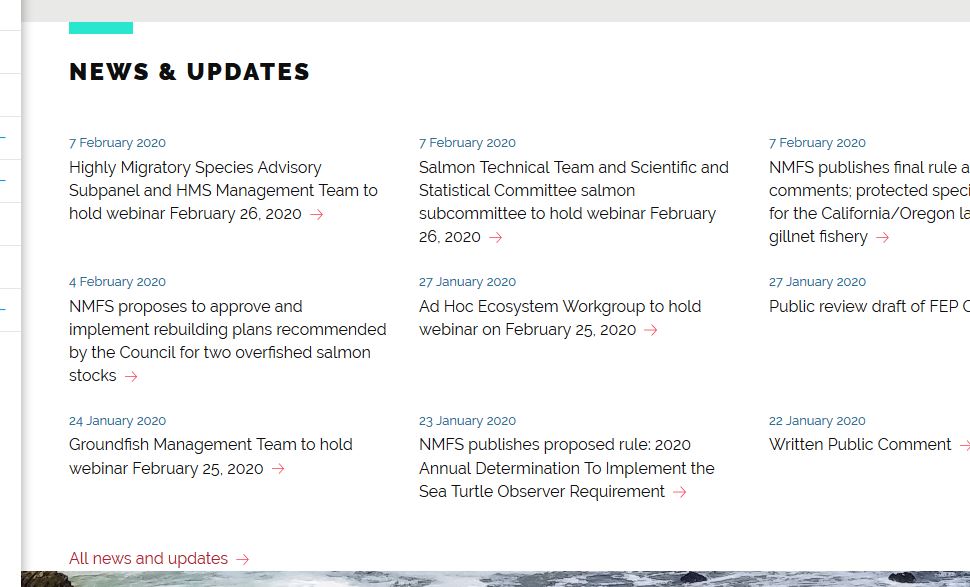 The News & Updates section on our homepage displays the top 12 announcements for easy access. However, as more things are posted, items eventually drop off the home page and can be found under the News & Updates page, where you can scroll through all news & updates from newest to oldest.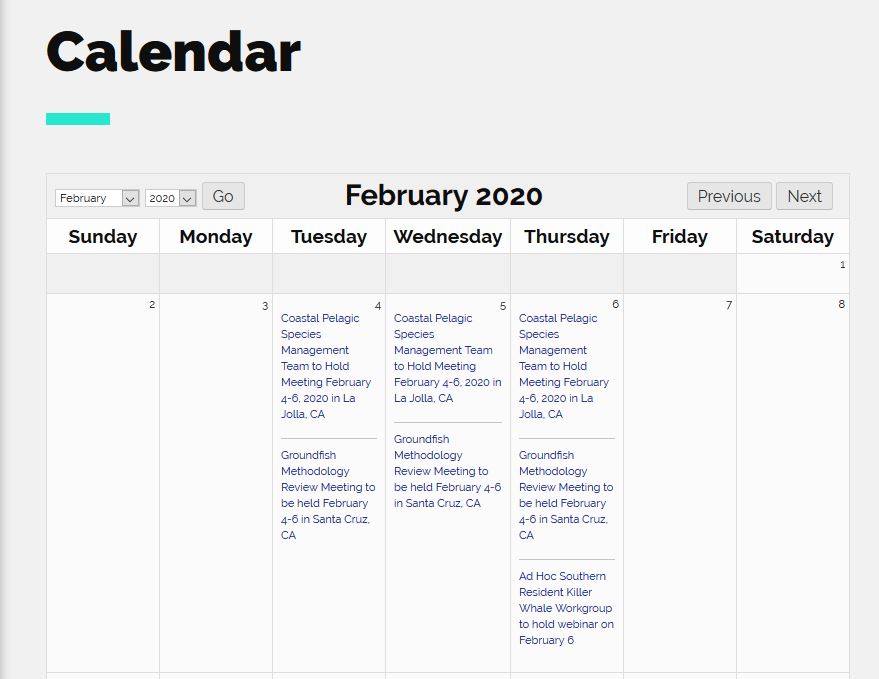 Looking for events we have coming up? Visit the Calendar page, and you'll be able to see all posted events, and by clicking on one it will take you to the details of that event.

Our Correspondence page houses the latest correspondence the Council has been working on.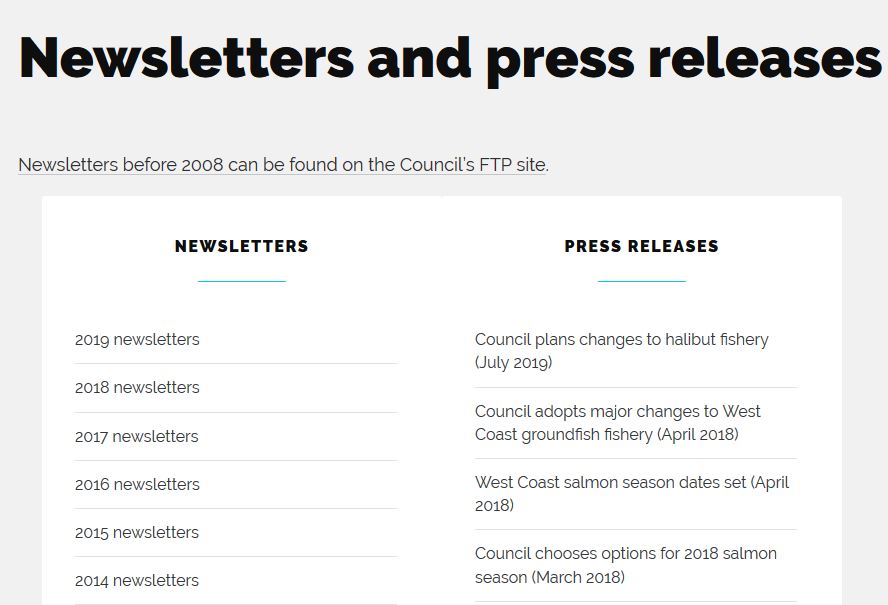 Newsletters and press releases are listed on that page for reference.